Online Team Building Travel Quiz Games
Working from home has led to a boom in video communciation tools usage around the world, such as Google Hangouts, Zoom, and Microsoft Teams. These video meetings have also opened up a whole new set of possibilities for travel-related team building exercises. While we may not be able to fly out to tropical resorts or gather to build team morale, there are plenty of great ways to organise online team building travel quiz games. Here are a few of our favourites: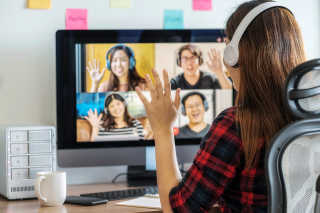 GeoGuessr
The Covid-19 pandemic was kind to the developers of GeoGuessr, a Google Maps-based game which challenges players to guess the location of random images from the mapping app. When you and your team are trapped at home, but want to share a love of travel, guessing these locations is great fun. You can zoom in, swivel, virtually move along the road, and use whatever clues emerge. When you think you know the answer, place your pin on the map and compare your answers to everyone else. It's a surprisingly intense game, especially for people who pride themselves on knowing the world and perfectly set up for group play.
Organise a capital cities quiz
Online video conferencing is the ideal setting for quizzes, as long as participants are willing to keep to the rules and remember to mute their microphones when deliberating. And there are plenty of potential quiz options where travel is concerned. For instance, you could test your team's knowledge of national capitals or United States state capitals - both of which should be general knowledge. Set a time limit to name as many capitals as possible, and watch colleagues scramble for the answers (while making sure they don't secretly consult an atlas on the side). If you need help, Quizlet is a good quiz-making tool to check out.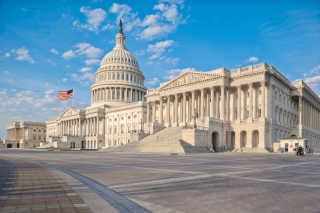 Take participants on a virtual vacation
This one's less of a game than an experience, but you can mix in a few quiz questions along the way to make it more educational. Google Maps is a wonderful tool for immersing yourself in foreign locations via maps, images, and even videos. So why not pick a destination that participants haven't visited, and arrange a virtual tour of the major attractions? In some cases, you can actually lead people through cities on the street, or just whizz between temples, museums, palaces, and beauty spots at the click of a button. Add in your own commentary and facts, and it's an excellent way to spend an hour or two.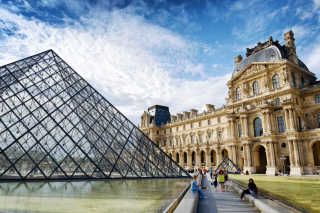 Play travel 20 questions
Sometimes it's best to stick to games that everyone will know and who isn't familiar with 20 questions? This age-old party game is perfectly suited for online and forces people to work together to pick the best questions, so it's great for teambuilding. You can easily make it travel-related by asking players to choose cities or countries as their answers, and almost everyone will learn more about the world in the process.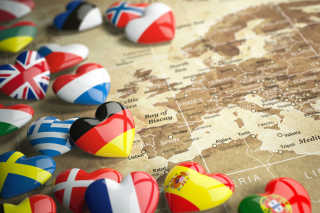 Play Where in the World is Carmen Sandiego?
Devised in the 1980s to improve the geography knowledge of American kids, Where in the World is Carmen Sandiego was both a hit game show and series of computer games. The format is simple. Players have to answer geography related questions to locate Carmen's cronies, before moving onto the next level of questions to locate the criminal mastermind herself. You can tweak the rounds to add extra challenges, mix photos from Google Maps with pure trivia, and eliminate players to find a champion investigator.
Travel charades
Whether you love or loathe its acting aspect, charades is a party game that everyone will know. And it also works surprisingly well in the online environment. As the charade master, you can mute their opponents and task teams or individuals with acting out a travel destination, while successful actors and guessers can earn points as they play, and the results can be hilarious. Just imagine co-workers masquerading as the Eiffel Tower or dancing the Can Can to portray Cancun. Anything could happen and it's bound to be enjoyable.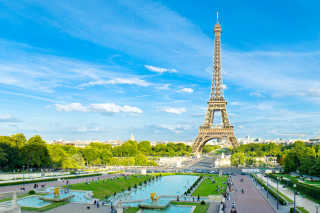 Use travel to entertain colleagues and build team spirit
At times when people are confined to their local neighbourhoods or homes, travel becomes more important than ever - at least as a source of entertainment and hope for the future. So why not explore games with a travel theme and let participants impress with their knowledge of the world?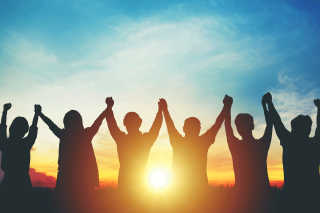 Despite not physically being together in the same room, online video conference platforms still offer an opportunity for teambuilding, as well as, a way for players to start building plans for fun trips with colleagues and friends.
When you're ready to book flights, let CheapTickets.co.th help you plan with your next adventure.
---
Want to read more?