How do you make a staycation feel like a vacation?
Planning a staycation? No matter where you live in the world, the chances are great that your home town has its share of amazing tourist attractions, special landmarks, spas, stunning beaches, history and science museums, art galleries and water and amusement parks. See your city the way tourists do by taking your next holiday without leaving home! Taking some time off from the stress and strain of work by opting for a staycation is an underrated, yet so rewarding and exciting way of getting some R&R, while saving on travel costs. Here are some great staycation ideas:
Visit local beaches
If you're lucky enough to live in a coastal town, make the most of summer fun by heading down to the beach. Take a picnic lunch and a bottle of wine and head down to the white sand to swim or laze in the sun. Do this early in the season to avoid the summer crowds. Choose a safe swimming beach with interesting rock pools if you have little ones and take along your snorkel and flippers to explore. Finish the day off with a meal at a local seafood restaurant.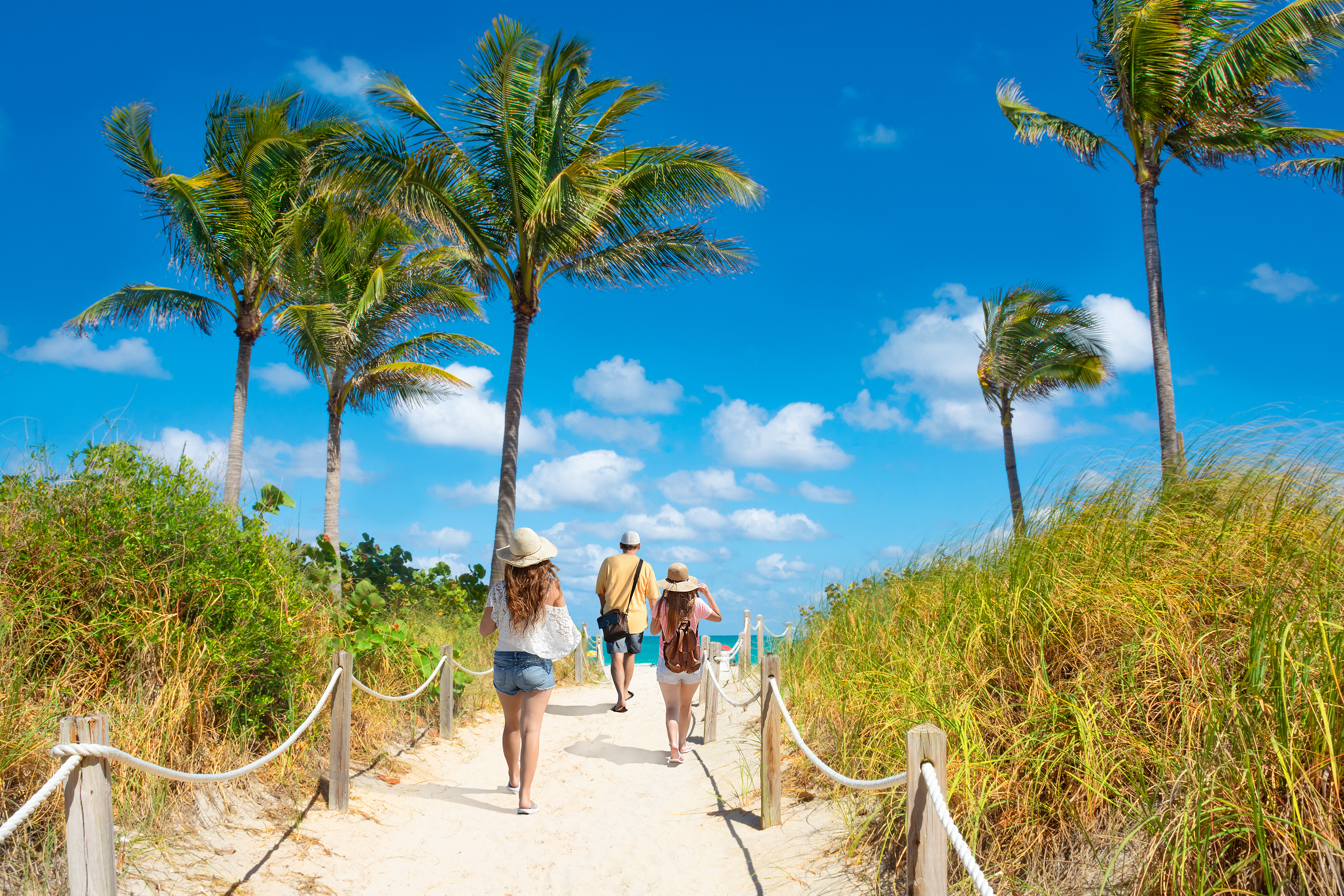 Picnic at a botanical garden
Many cities, such as Bangkok, have parks or botanical gardens where you can learn more about the local flora, picnic on the lawn and some even have play parks for children. Find out about the local plant life that is endemic to your city and enjoy a sunset lunch on the lawn.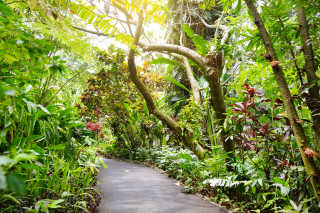 View famous landmarks or take a day trip
Every city has important historic places or landmarks. Visit the Old Town in your city, climb a high peak, visit an old church, ancient tomb or fortress or take a trip to your city's old harbour. You can also opt for a visit to a statue or bridge. Every city has interesting places and I bet you haven't seen them all. Get out a map and discover places a few hours away from where you live. It could be a wine growing region, neighbouring fruit farms, a cheese making factory or old mill. If you love watersports take a day trip and do some surfing or kitesurfing or take out your bike and enjoy cycling around the city. Find a new adventure that pushes your body and mind.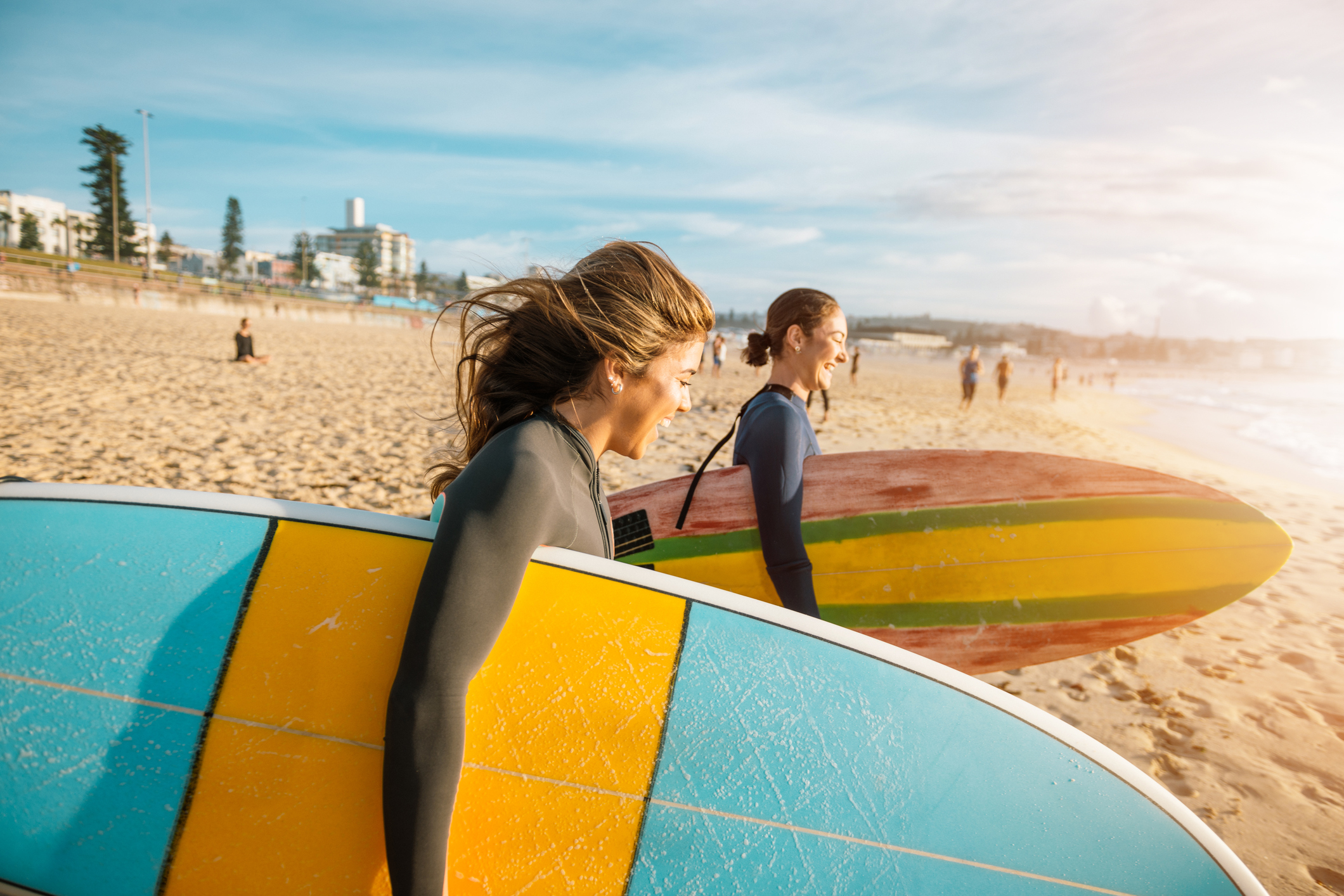 Dine at gourmet restaurants
Every holiday needs great food and every city has the best tourist fare. Visit your local eateries and decide to try the local food like a tourist. Organise at least one visit to a gourmet restaurant and sample the finest wine and dishes you normally wouldn't eat.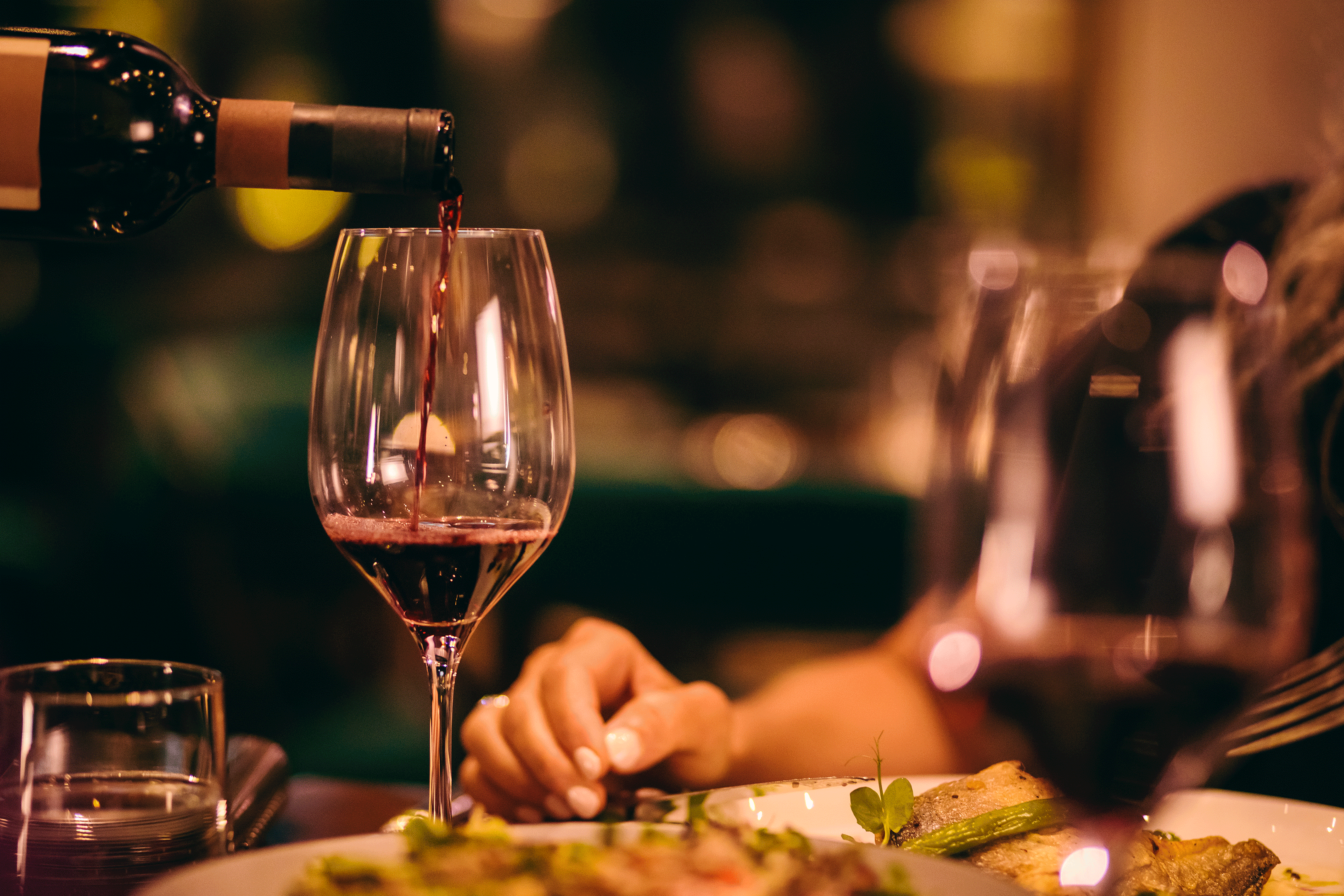 Visit a theme park
Many cities have at least one theme park. Whether it's a water park, an aquarium, kids park, western or history-inspired park does not matter. The trick is to do something different that has a special theme or meaning. This is a particularly great choice for families with small children or teens.
See a famous show or ballet
Take in some culture by seeing Swan Lake or The Nutcracker, your local orchestra or bellydancing group. If you've never been to an opera, try one! You might be lucky and your trip could coincide with a touring production that takes your fancy.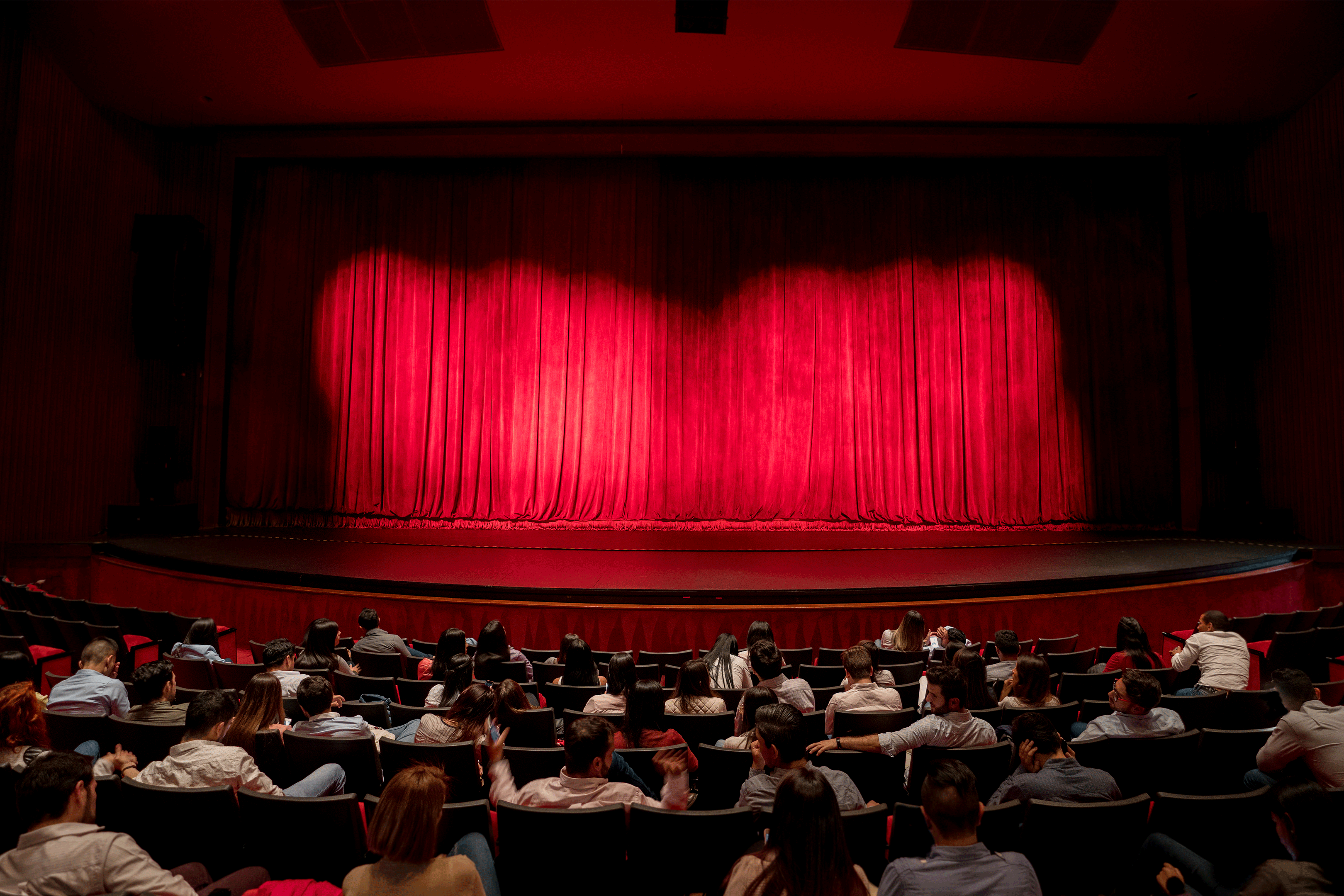 Shop at a festival
Time your staycation to coincide with the Easter festival, food and wine events, or a music festival and support local musicians, artisanal bakers or crafters.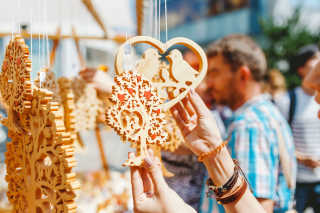 How to make your staycation feel like a real vacation
Taking photographs is one of the best ways to commemorate your staycation. Tell friends and family you will be out of touch for a week or two. Cancel home deliveries and any visits to your home that might disturb the peace. All the activities on your itinerary should be within a day trip distance and not require any overnight stays to qualify as staycation gold! Visit your city's travel information and tourism pages to find the best deals on day excursions, concert tickets, events, and adventure activities.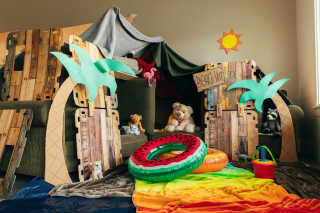 Flying again?
When you do decide to venture further from home or take an international vacation, at CheapTickets.co.th offers travellers to compare flights to hundreds of destinations around the world.
---
Want to read more travel tips?