Upcoming budget destinations in Asia
Upcoming budget destinations - Asia edition
Now is the time to seize your opportunity to travel if you haven't. Of course, we all wish to see as much of the world as possible, for as little money as possible. As a treat, we have listed 5 upcoming destinations for you - in these Asian countries, you will certainly discover much for less.
Psst Thailand is on the list too, so why not fly domestic and head on to the other cities and islands for a nice break?
1. Malaysia
Malaysia is made up of 13 states, each distinct from the other, promising tourists a totally different experience within each state.
Feast on authentic Asian street food in Penang and Ipoh, the capital city of Perak. For families, take your pick between visiting Malacca's A'Famosa Resort or Resorts World Genting of Genting Highlands in Pahang. Alternatively, shopaholics can lose themselves in Kuala Lumpar's or Johor Bahru's many huge and fashionable shopping malls.
Best of all, with Malaysia basically a huge island itself, you can bet that there are many states and smaller islands that are home to idyllic beach resorts. From Redang Island in Terrenganu, Pom Pom Island in Sabah to the Langkawi Archipelago in Kedah, you can have the dive of your life amongst these pristine beaches.
Yet, when travelling in Malaysia, you do not have to worry much about over-spending as pretty much all the travel essentials are at affordable and budget friendly prices*:
2. Vietnam
A country known for its natural landscapes and cultural monuments, a trip to Vietnam will prove to be serene and enlightening for all.
Hanoi is Vietnam's capital city and one of the most ancient capitals of the world. Its centuries old architecture and colonial buildings are a true reflection to the country's heritage and history. Besides embarking on a worldly and enriching lesson on Hanoi's rich culture, tourists are offered a bite of authentic Vietnamese cuisines such as Cha Ca (Tumeric fish with dill) and Bahn Cuon (rolled rice cake).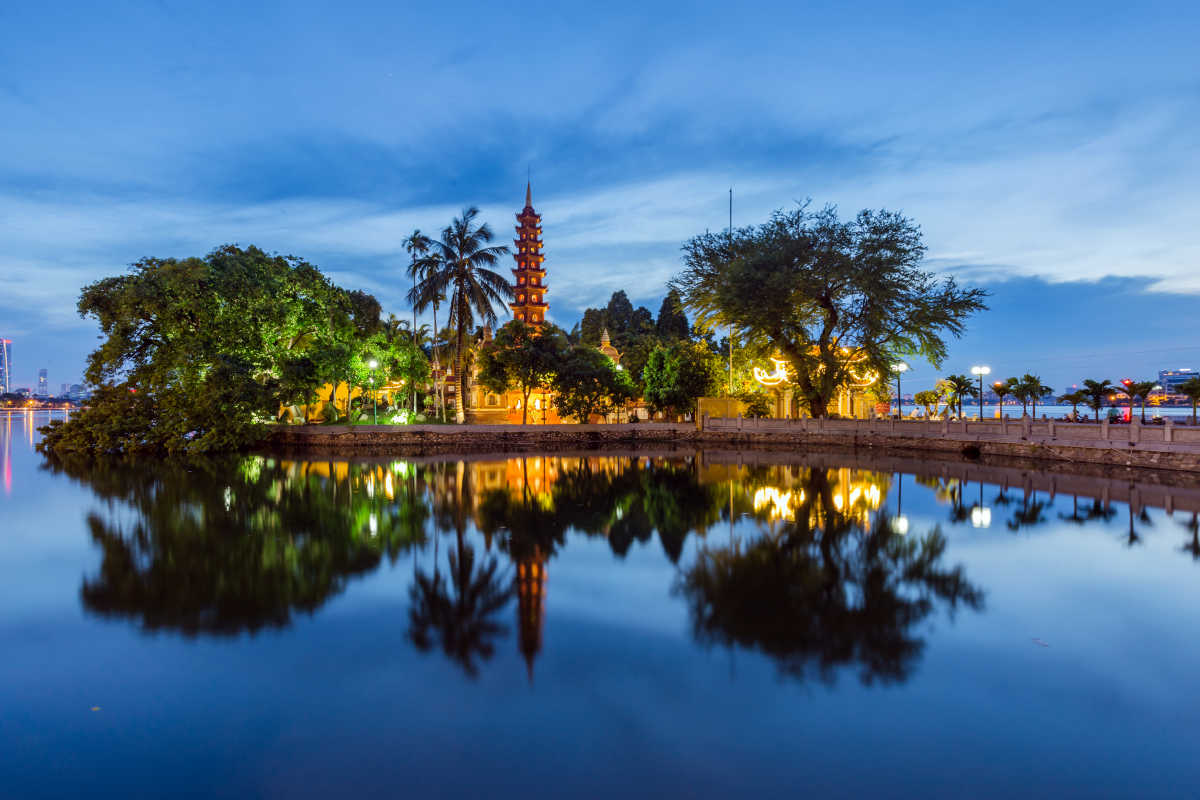 Ho Chi Minh is Vietnam's largest city and attracts millions of tourists every year. A bustling metropolis by itself, Ho Chi Minh showcases a blend of tradition and modernity - with ornate pagodas and temples peppered between sleek skyscrapers and huge shopping malls. Spas in this city have also been recommended by many, due its low prices and comfort promised.
3. Maldives
Maldives has long been a holiday destination for families, friends and couples alike. However, most of us have the misconception of how expensive it will be - diving, snorkelling, private villas - how budget friendly can it be?
Turns out, we can actually enjoy paradise on a budget. Save on accomodation and opt to stay at hotels on local islands, instead of resort owned private islands. Reduce transport costs when travelling from island to island by choosing local public ferries too.
4. Thailand
From sizzling food streets to eco-tourism efforts, Thailand is growing to be a popular sustainable holiday destination.
Bangkok is Thailand's capital city, famous for its vibrant street markets and Terminal 21, a large shopping mall where each level is dedicated to a specific country theme. Besides being a shopper's heaven, Bangkok boasts of its authentic local cuisine - feast on sweet Thai milk tea, savoury Phad Thai and mango sticky rice.
If city life isn't how you roll, head on over to Phuket, a tropical island off the coast of Thailand. There, you are introduced to immaculate sandy white beaches and local nightlife experiences. For those travelling with family, you can visit different animal sancturies and rescue centres or explore Baan Teelanka (Upside Down House), both at friendly prices.
Your wallet will smile too as you embark on a budget friendly trip to the Land of Smiles*:
5. Taiwan
With numerous variety shows dedicated towards discovering local cuisine, Taiwan is 100% committed to serving up the best foods.
When we think of Taiwan, one thing pops to our minds - night markets. This Asian country is home to many famous night markets in all its cities, all of which are lined with food stalls and dessert carts after sunset. Naturally, sellers of these local delicacies set extremely affordable prices, allowing you to sink your teeth into that plate of oyster omelete without guilt.
Travel a little further out of Taipei, Taiwan's capital city to towns brimming with picturesque natural scenery. Once there, it is easy to tick budget friendly activities off your to-do list: hike along Alishan Forest while sipping Taiwan's famous Oolong tea, marvel at snow-capped mountain peaks at Hehuan Mountain or even soak in a hot spring at Xiaoyoukeng.
What are you waiting for? Time to jet off to these budget Asia destinations with CheapTickets.co.th today.