Experience Macau
Experience the magic of Macau with CheapTickets.co.th. From UNESCO World Heritage sites to world class shopping and shows amongst an amazing food paradise, Macau is waiting for you to arrive. Enjoy exclusive promotions and cheap hotels deals to make your trip to this magical destination complete.
Macau Must Visits
The Ruins of St Paul, A-Ma Temple, Senado Square and Guia Fortress are just some of the picturesque historical places of interest to visit on your trip to Macau. Visit the top of Macau Tower to get the best view of the whole of city, a great photo spot. Why not take the challenge of a bungee jump at Macau Tower, home to the tallest bungee jump in the world at 338 metres.
Cheap Flights to Macau
Macau: Travel facts
Busiest Airports: Departure from Bangkok Suvarnabhumi International Airport (BKK) or Don Muang International Airport (DMK) / Arrival at Macau International Airport (MFM)
Major Airlines: Tiger Airways, Philippine Airlines, China Eastern Airlines, Air China, etc.
Tourist Destinations: the Ruins of St.Paul's, Casino Lisboa, St. Joseph Seminary, Macau Tower, A-Ma Temple, etc.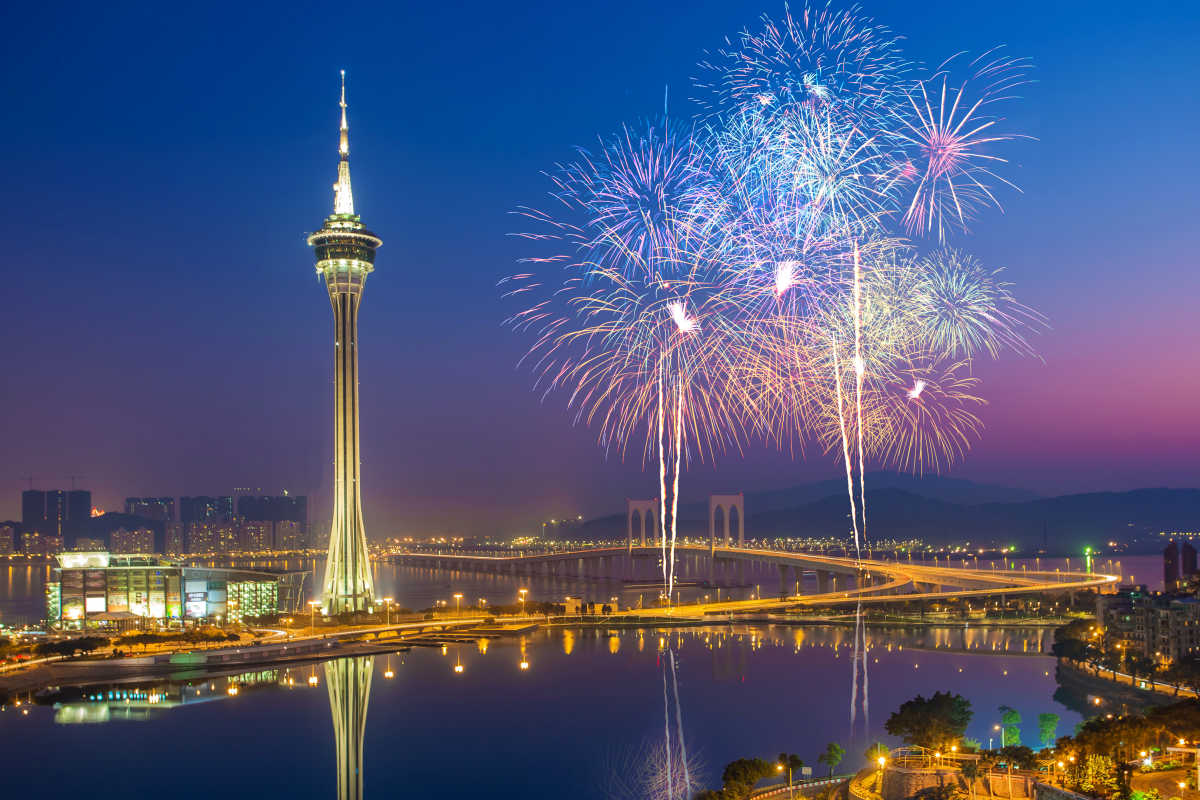 Are you looking for cheap flights for your next holiday to Macau? CheapTickets.co.th offers a large number of flight selections, flying from Thailand to major destinations at every corner in the world including to Macau! All destinations, airlines and itineraries can be compared easily in seconds at your fingertips.
Search, compare and book your cheapest flights to Macau with CheapTickets.co.th today and discover Macau.