Visit Chennai
Planning a Chennai trip? At CheapTickets.co.th, we assure you the best choice of fares and cheap flights to Chennai. With an extensive network of flights from Thailand, travelers are benefited with excellent services as well as unbeatable fares. Our discounted flights also make sure that your journey to the Gateway of South India is well within your budget.
Quick Chennai Travel Tips:
Major Airlines: Jet Airways, Air India, Air Asia, Cathay Pacific, Northwest, Irtysh Avia, Malaysia, Silk Air, Singapore Airlines, Tiger Airways and Srilankan Airways are the major airlines. Air India has maximum non-stop flights from Thailand to Chennai
Major Airports: from Bangkok Suvarnabhumi International Airport (BKK) or Don Muang International Airport (DMK)/ Arrival at Madras International -Meenambakkam Airport (MAA)
Major Tourism Spots: Marina Beach, Government Museum, National Art Gallery, Gudiyam Caves, Fort St.George and St.Mary's Churches etc.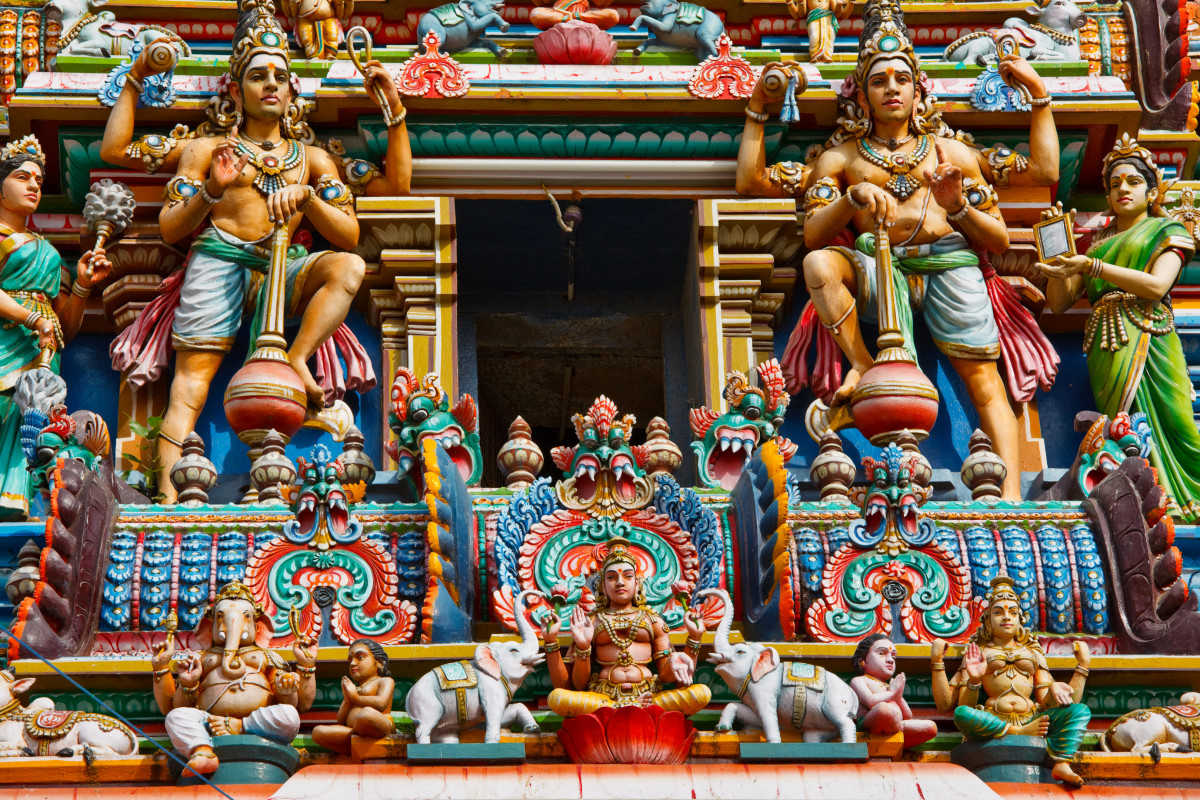 Are you looking for cheap flights for your next holiday to Chennai? CheapTickets.co.th offers a large number of flight selections, flying from Thailand to major destinations at every corner in the world including to Chennai! All destinations, airlines and itineraries can be compared easily in seconds at your fingertips.
Search, compare and book your cheapest flights to Chennai with CheapTickets.co.th today and experience Chennai for less!