Cheap tickets to Chiang Mai
The Rose of the North, Chiang Mai is located in the northwest of Thailand. There are so many things to do in and around this city that a stay will not definitely not bore you. Chiang Mai has palaces, temples and a historic center. There are beautiful gardens, parks and a zoo that will certainly appeal to any visitor.
Useful Information
Since Chiang Mai can be hot and humid is it handy to bring bottled water and a light scarf (or bandana) with you. Both items would be very useful to keep cool, hydrated and wick away sweat.
More Practical Information on Chiang Mai >>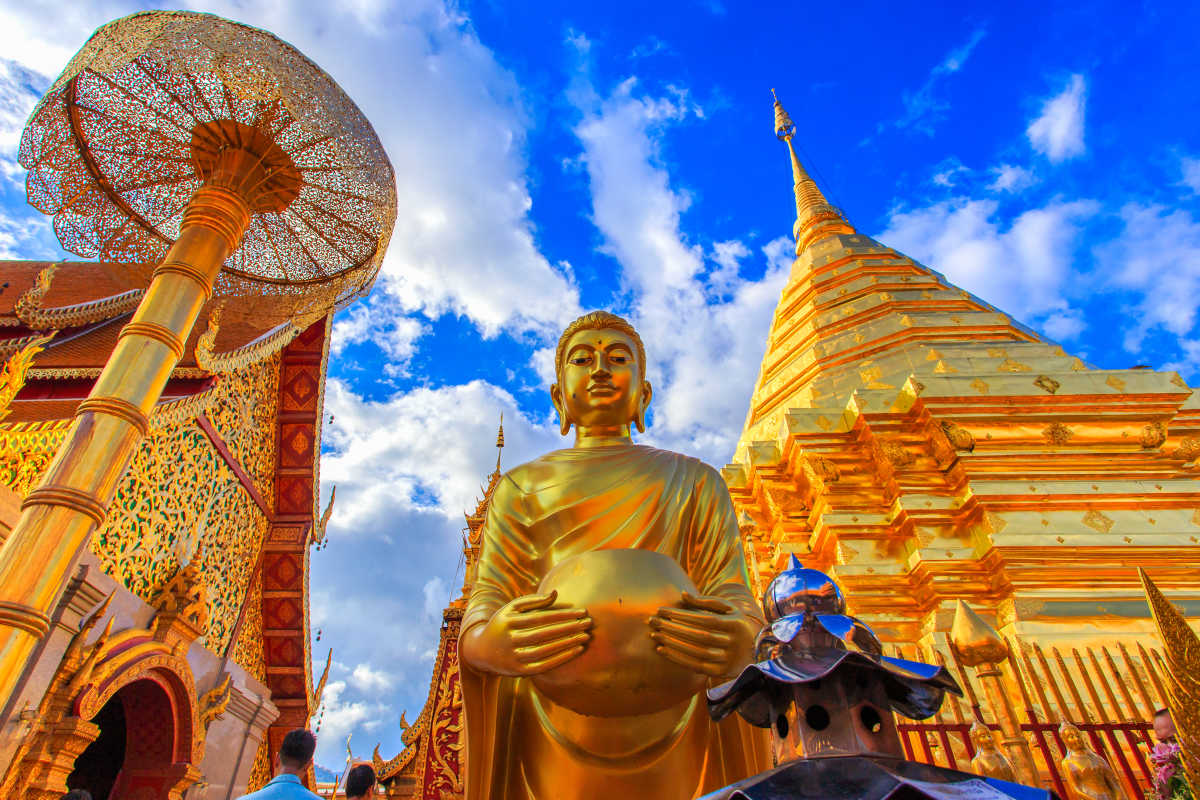 Are you looking for cheap flights for your next holiday to Chiang Mai? CheapTickets.co.th offers a large number of flight selections, flying from Thailand to major destinations at every corner in the world including to Chiang Mai! All destinations, airlines and itineraries can be compared easily in seconds at your fingertips.
Search, compare and book your cheapest flights to Chiang Mai with CheapTickets.co.th today and discover Chiang Mai and experience Chiang Mai for less!